Secure quarantine and biosecurity waste management
Track and ensure compliance with our AQIS-licensed biosecurity and quarantine waste management solutions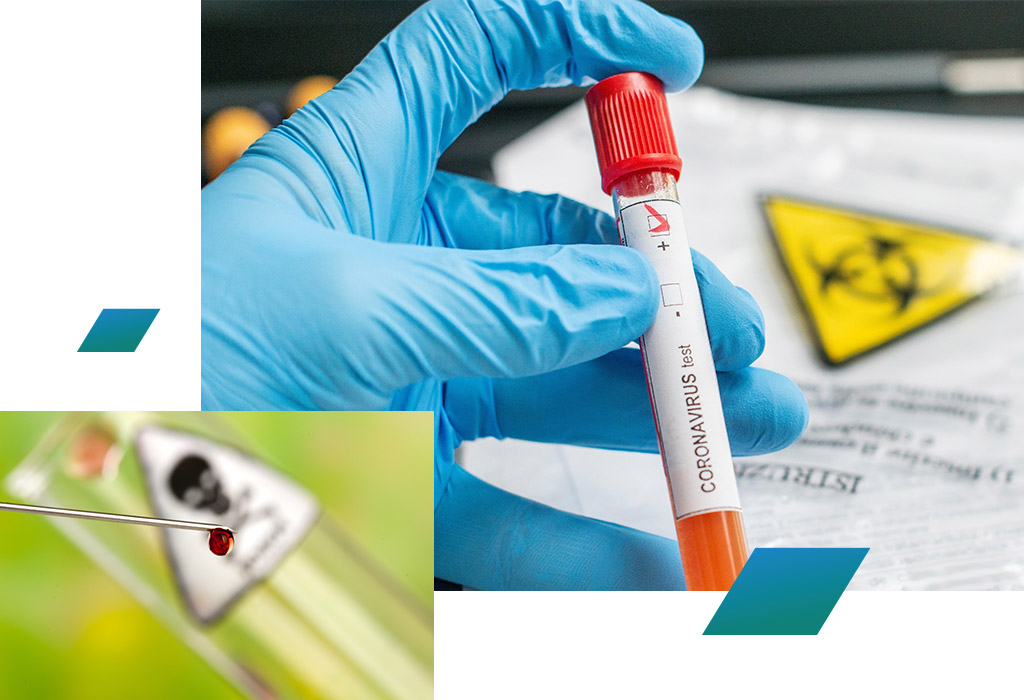 Quarantine and biosecurity waste disposal
Cleanaway Daniels offers reliable and compliant solutions for the safe and secure collection and processing of quarantine and biosecurity waste. As an Australian Quarantine and Inspection Service (AQIS) provider, we have the necessary certification, trucks and personnel to ensure your quarantine waste is properly transported and disposed of correctly.
The Cleanaway Daniels Difference
We partner with our clients to identify ways to integrate and improve waste management practices in respective facilities. This system ensures the safety of staff and patients in the facility as well as during the waste disposal process.
General waste and recycling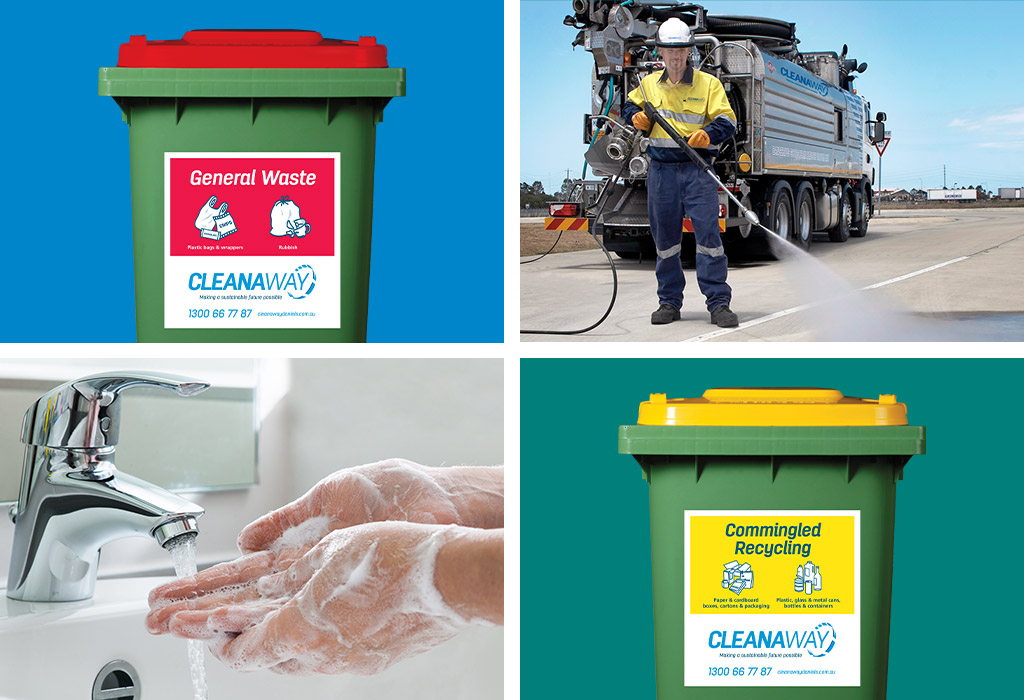 Why sustainability is important to us