Cytotoxic waste management
Keep healthcare staff safe with our compliant and secure cytotoxic waste management solutions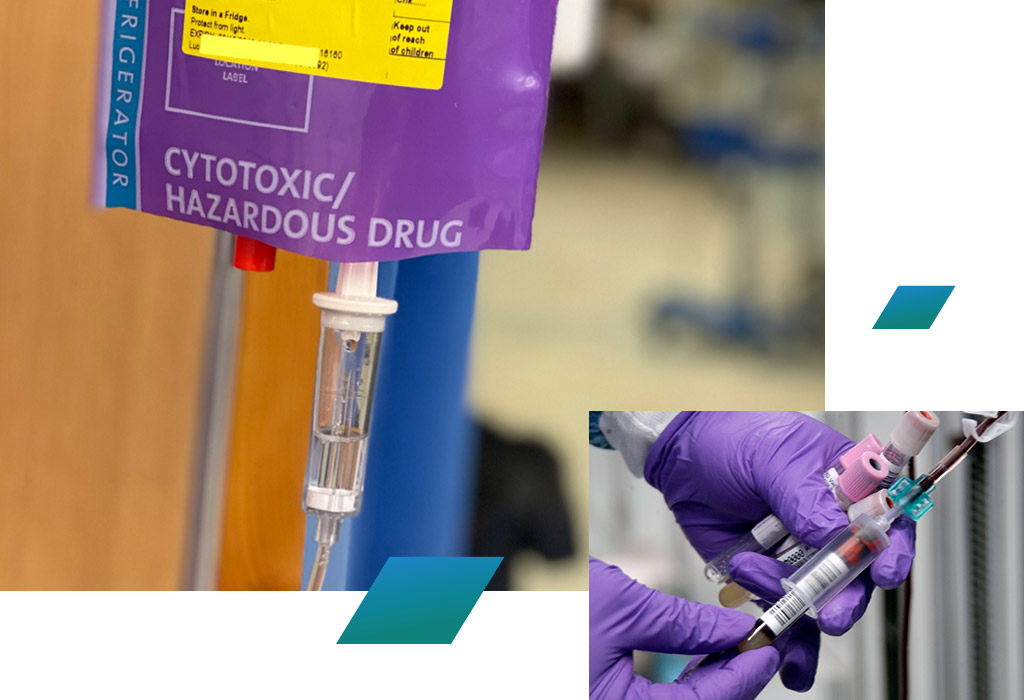 Meet the CY64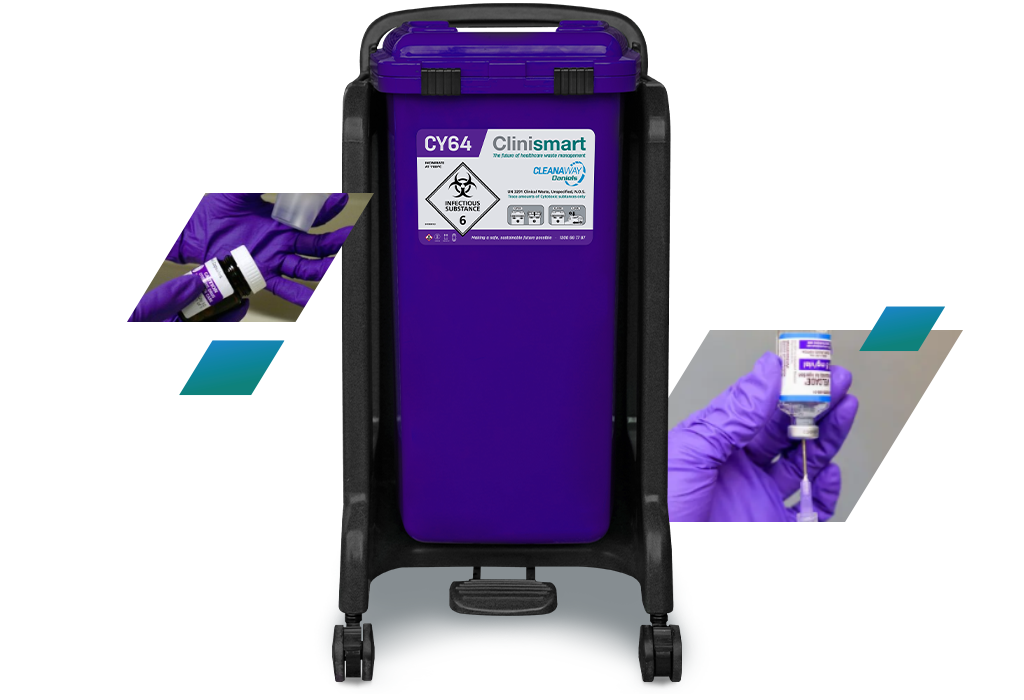 Cytotoxic waste solutions
Cleanaway Daniels offers a variety of secure and compliant oncology waste treatment services, including reusable cytotoxic containers as well as single-use pails and bag that can help your facility reduce waste while maintaining a high level of care and safety.
The Cleanaway Daniels Difference
We partner with our clients to identify ways to integrate and improve waste management practices in respective facilities. This system ensures the safety of staff and patients in the facility as well as during the waste disposal process.
INTRODUCING THE ROBOTIC WASHLINE
The Robotic Washline technology used at Cleanaway Daniels processing facilities decants, washes, sanitises and dries Sharp smart reusable containers, resulting in a 106 log reduction in bacterial load. Containers are subjected to a stringent 8-step process that ensures it is safe for reuse before deployment.
`
General waste and recycling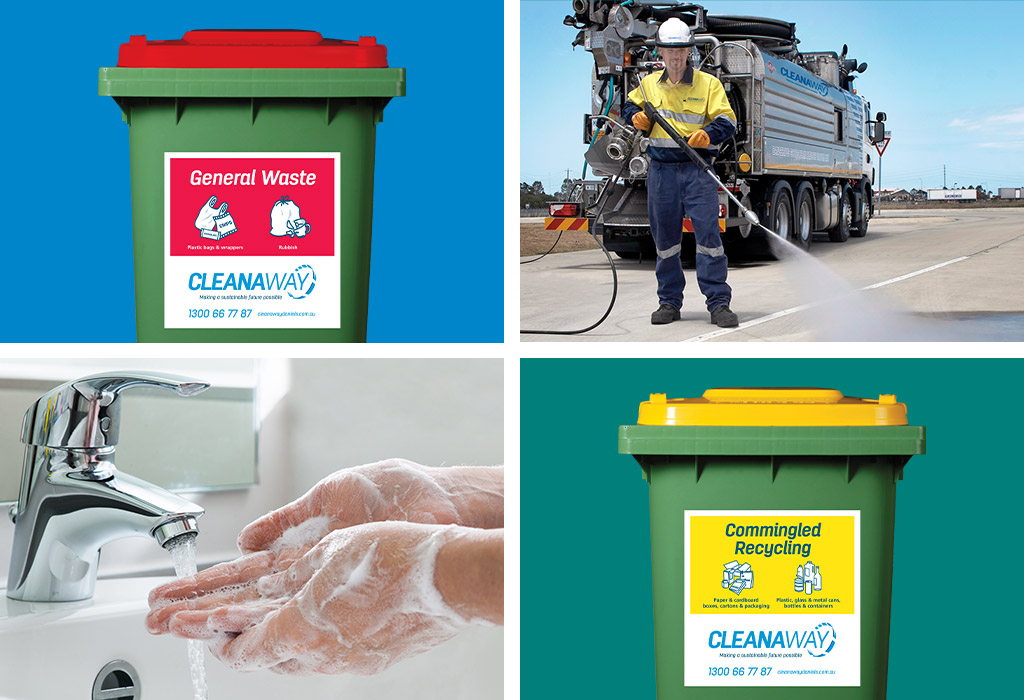 Why sustainability is important to us