Safe and compliant biohazard disposal
Flexible, efficient and discreet biohazard medical waste disposal for facilities of all sizes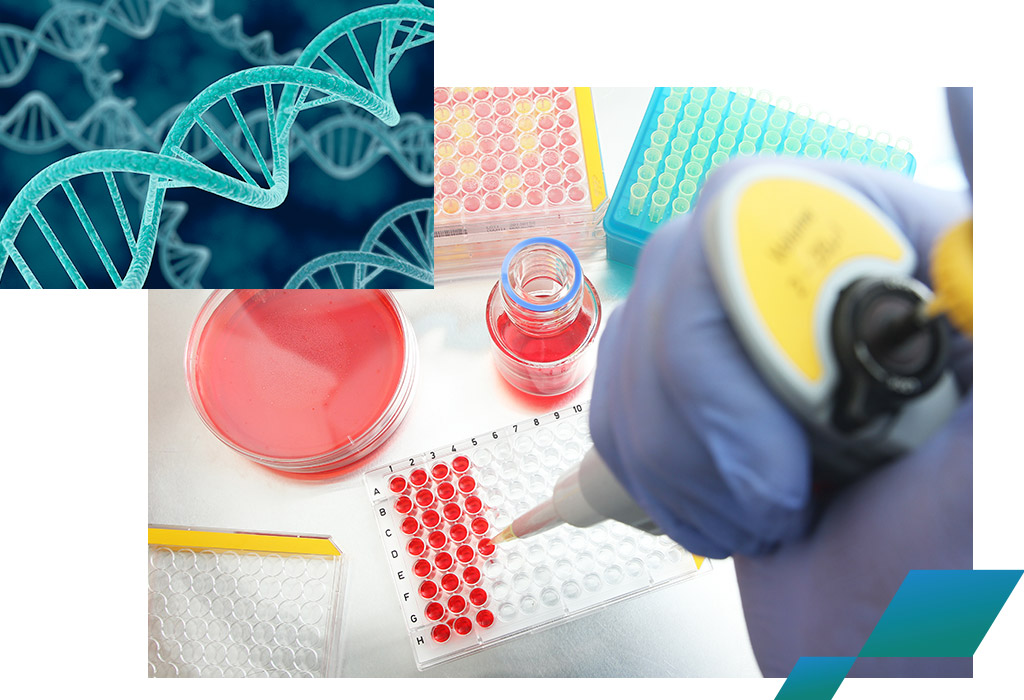 The G64: Transports GMO waste safely and securely
Cleanaway Daniels provides safe and secure disposal of GMO waste through the G64, our special GMO bin from the Clinismart range. The G64 is also approved by the Office of the Gene Technology Regulator (OGTR) to hold and transport genetically modified organisms (GMO) waste in a single-level containment.
Designed with the same security and ease of use found in other Clinismart bins, the G64 features a reusable container that minimises infection transmission and contamination through a convenient foot pedal mechanism. It is made of maximised hardened plastic and has a leak-proof body and lid securely seals fluids and odours, perfect for containing GMO and biohazardous waste while ensuring safe transport during the disposal process.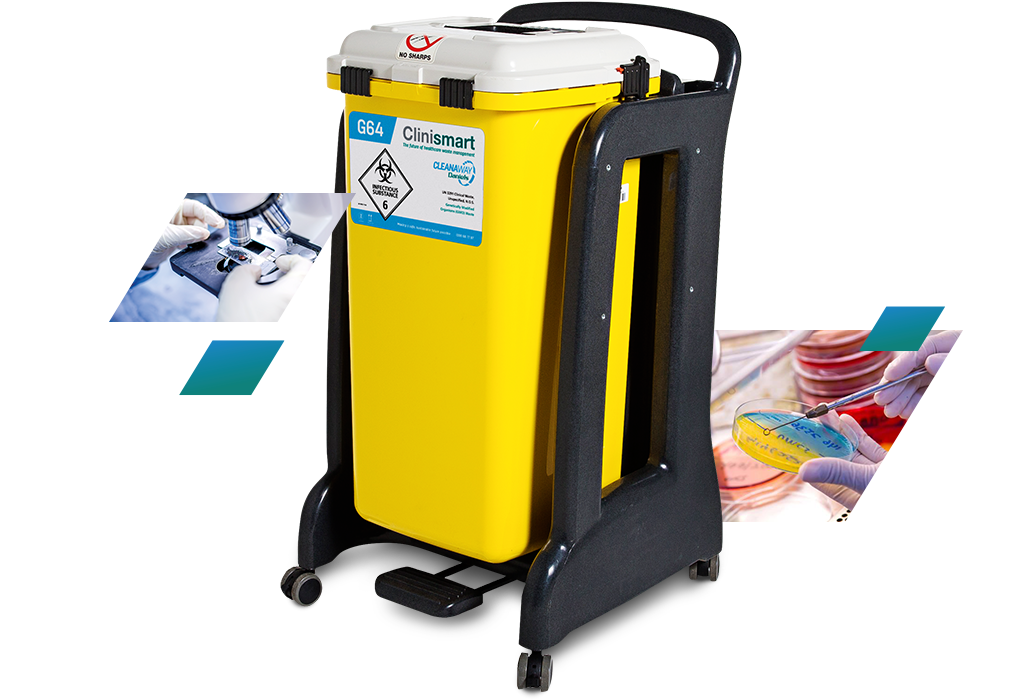 GMO and clinical waste solutions
In addition to our specialised GMO bins, Cleanaway Daniels also offers a variety of secure and compliant clinical waste bins, including reusable containers for anatomical and sharps waste as well as single-use pails and bags.
The Cleanaway Daniels Difference
We partner with our clients to identify ways to integrate and improve waste management practices in respective facilities. This system ensures the safety of staff and patients in the facility as well as during the waste disposal process.
INTRODUCING THE ROBOTIC WASHLINE
The Robotic Washline technology used at Cleanaway Daniels processing facilities decants, washes, sanitises and dries Sharp smart reusable containers, resulting in a 106 log reduction in bacterial load. Containers are subjected to a stringent 8-step process that ensures it is safe for reuse before deployment.
`
General waste and recycling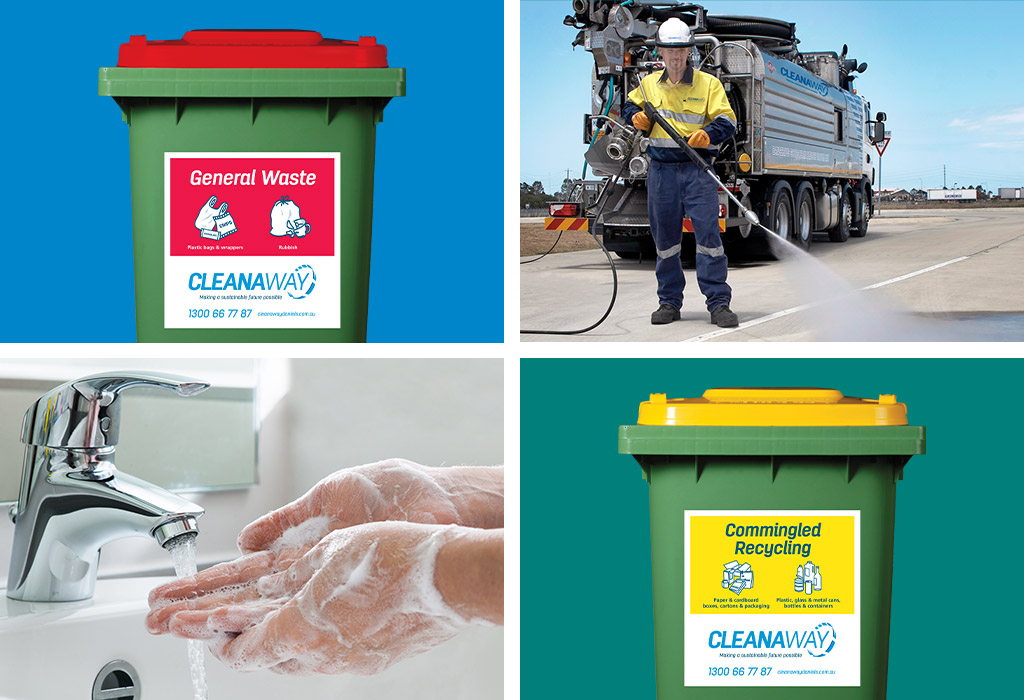 Why sustainability is important to us