Setting a new benchmark in safe pharmaceutical management
Prevent tampering and theft with the safest pharmaceutical waste management system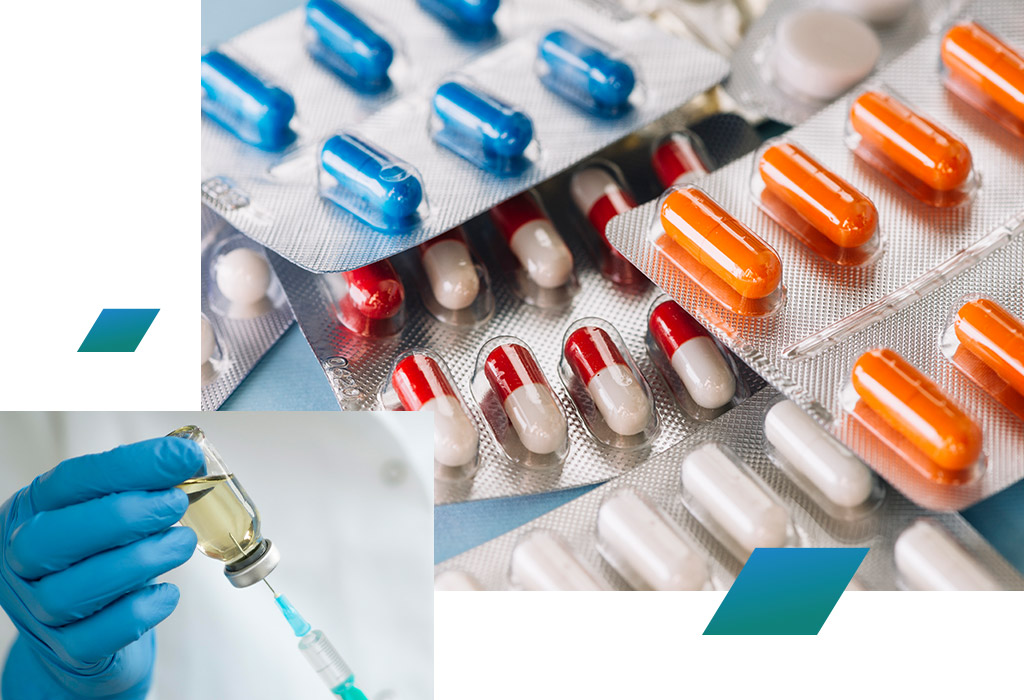 Why choose Pharmasmart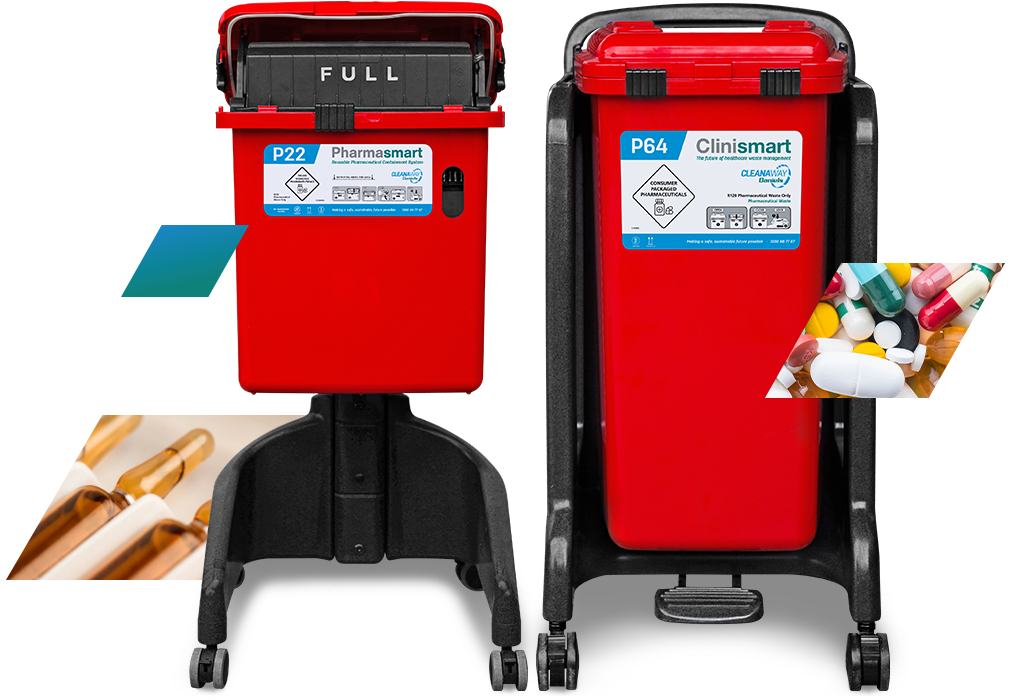 Secure and tamper-proof pharmaceutical waste containers
Our pharmaceutical waste bins come in different sizes and forms to suit different facilities and requirements. The multi-use Pharmasmart containers can be deployed in pharmacies, hospitals and pharmaceutical warehouses, with single-use pails available where needed.
The Cleanaway Daniels Difference
As guardians of your cradle to grave waste responsibility, we take every precautionary step to ensure that you are protected in the handling and disposal of drugs, medicines and pharmaceuticals. Through our partnership we commit to:
INTRODUCING THE ROBOTIC WASHLINE
The Robotic Washline technology used at Cleanaway Daniels processing facilities decants, washes, sanitises and dries Sharp smart reusable containers, resulting in a 106 log reduction in bacterial load. Containers are subjected to a stringent 8-step process that ensures it is safe for reuse before deployment.
`
General waste and recycling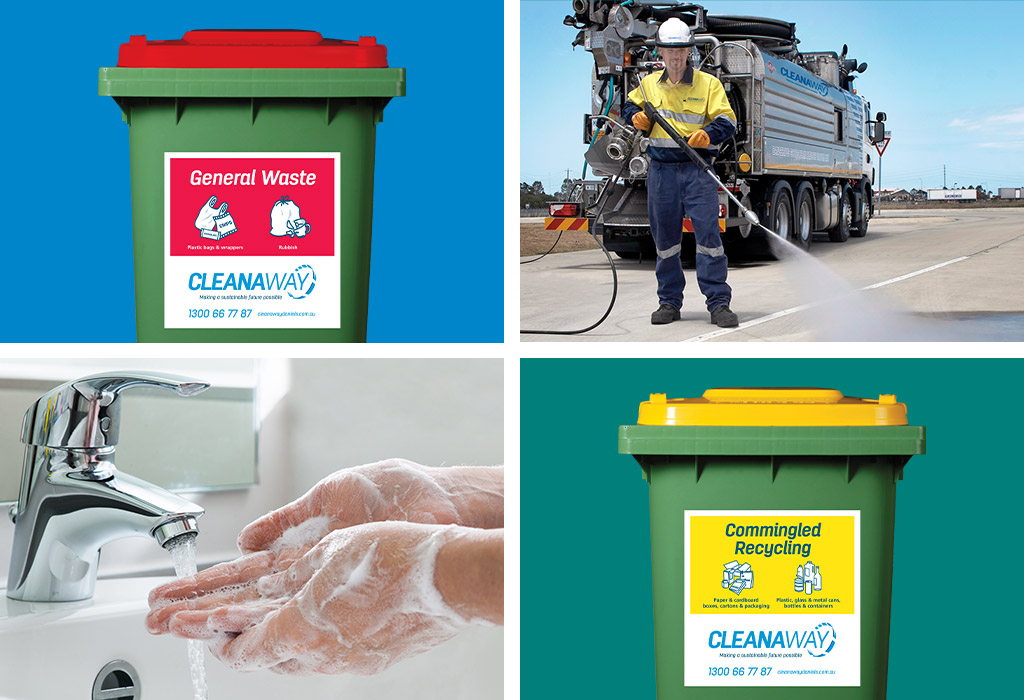 Why sustainability is important to us